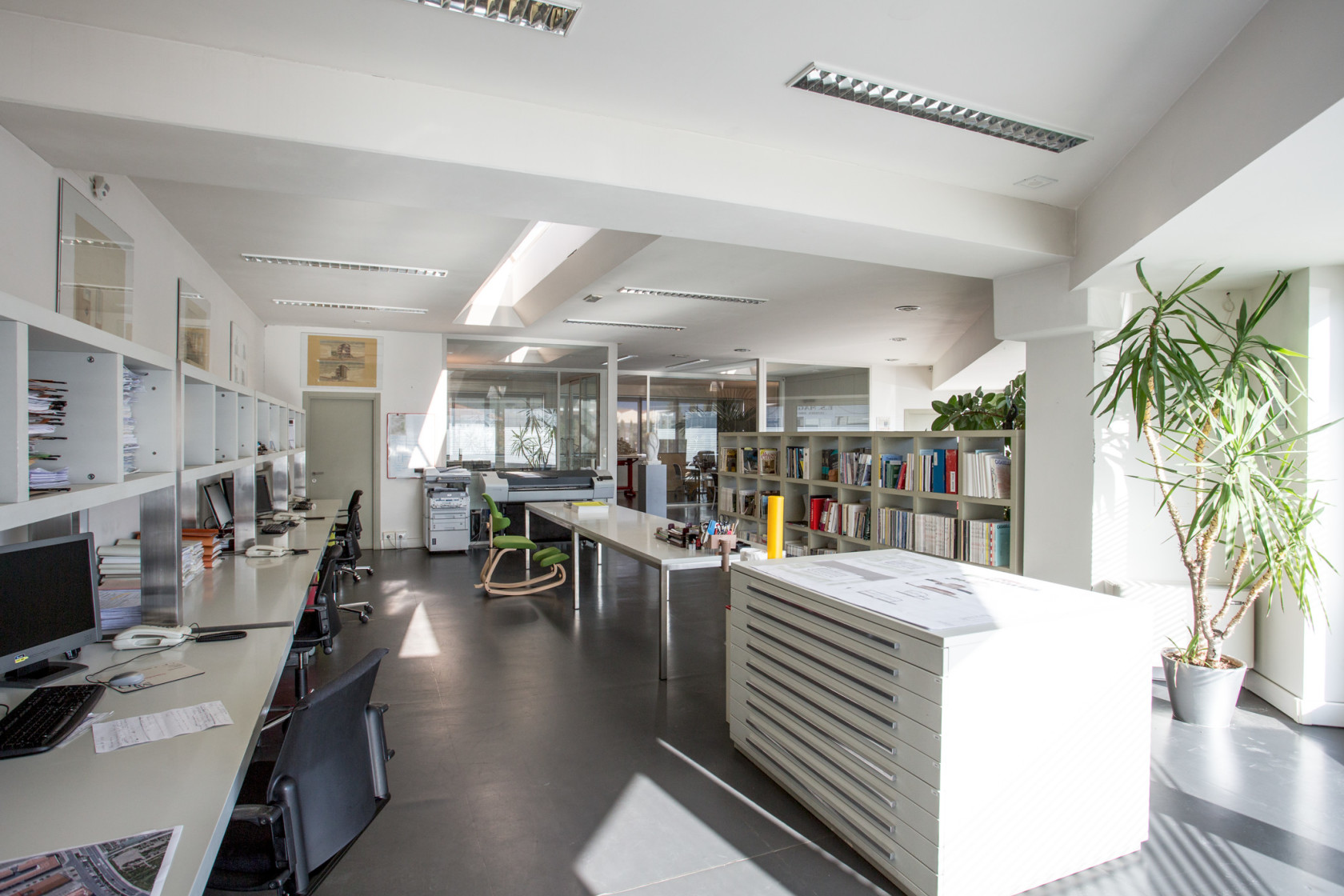 The design office
Founded in 1993, Paolo Ceccarelli's design office developed many architectural projects for construction, restoration and interior design of residential buildings, stores, offices and other public facilities.
The fil rouge behind every design idea and project has always been given by several features such as creativity, research of details, and respect of the environment.
Since the early 2000s our design office has been dealing with ecological sustainability in architecture taking part to the first CASACLIMA conventions and developing a deep and thorough know-how and experience that turned out to be at the cutting edge in this field over the following years.
The favourable geographical location of Tuscany overflowing with art, architecture and beautiful landscapes also encouraged our design sensitivity aimed at researching balance and harmony in human transformations of nature.
This certainly helped to establish a good relationship of cooperation with the local authorities, mainly with the Superintendence of Cultural Heritage.